Lighting is such an integral part of your overall design aesthetic as it serves not only for function but style as well. It is even more important during winter months when everyone spends more time indoors and natural light is scarce.
Which styles, materials, and colors will be popping up in homes everywhere? We have compiled a list of the top lighting trends of 2021 for you, so if you are looking to switch up your fixtures, we've got you covered!
Brass. While seen in years past as dated and out of touch, brass is making a comeback this year. Updated styles of chandeliers, sconces, and bathroom vanity lights feature varying finishes of brass from matte to brushed to glossy.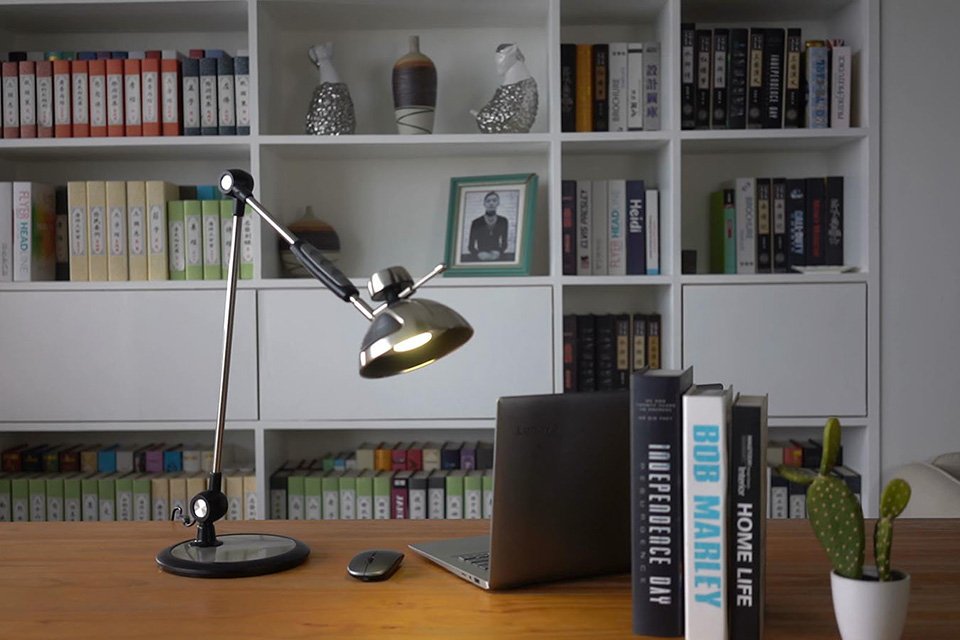 These new styles keep it fresh by pairing brass with unexpected black, simple glass shades, and modern shapes. These tend to pair beautifully with natural materials like wood or marble and are surprisingly versatile.
Natural Materials. Pendants, chandeliers, and lamps in materials like rattan, natural stone, and wood will be extremely popular. This trend began in 2020 but will gain in popularity in years to come.
Color. Although neutrals will always be in style, you will be seeing more color in light fixtures this year. From bold blues, to floral patterned shades, and colored glass pendants, this is a perfect way to add interest to your space. If you are hesitant to go all in on this trend, try a muted shade or a sheer colored glass shade.
Art Deco Glam. We are seeing a resurgence of luxurious looking lighting fixtures in crystal, glass, and beading in retro-inspired styles. Unique statement chandeliers that refract light and shine bright are being used as focal points in rooms. Beveled and mosaic glass styles are also great options that give a nod to 1920s style.
Geometric shapes. On the other end of the spectrum, you will also see minimalism in lighting in the form of geometric shapes. Simple shapes such as triangular, circular, and rectangular fixtures and globes are classic. The clean lines of cone-shaped pendant lighting or circular chandelier styles will stand the test of time and work with many design styles.